We assist the poor and those in need of consolation, seeking out and utilizing every resource. Being mindful of the sanctity and dignity of all, we know that any charitable work that advances those goals is within the mission of St. Vincent de Paul.
For 68 years, St. Vincent de Paul of Lane County's social service programs have provided supportive resources for individuals, children, and families who live in poverty and/or homelessness, serving 55,000 people annually. SVdP operates almost 1,500 units of affordable housing and two day-access shelters for families and individuals experiencing homelessness, offers low-barrier employment, and administers many programs that foster long-term stability. Waste-based businesses generate revenue for social services and divert hundreds of thousands of pounds of reusable materials from landfills annually.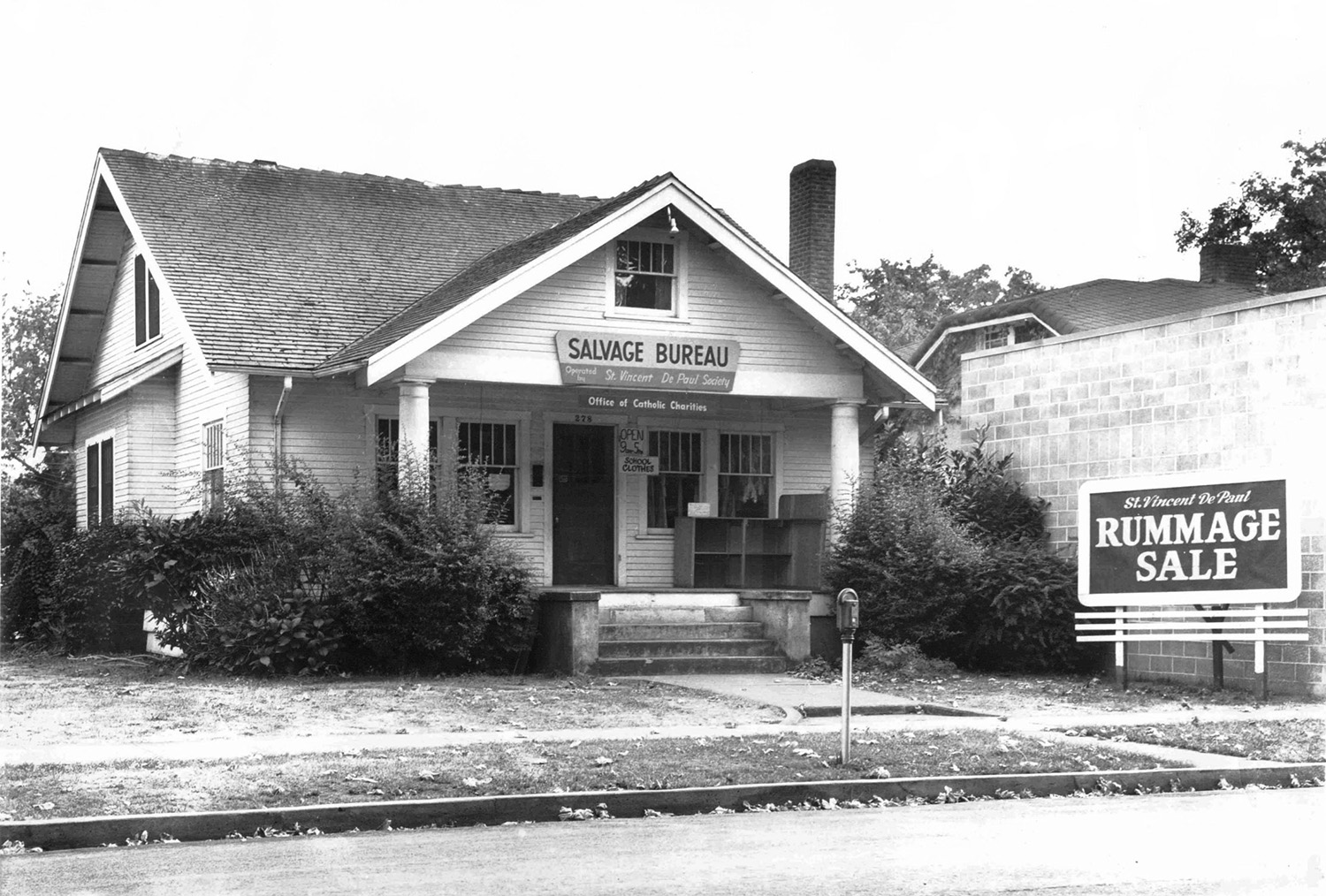 SVdP's Property Management department purges its affordable-housing waitlist annually, to keep wait time lower and fill vacant units faster. If your household in on the list, you must let us know by Jan. 31 if you wish to remain on it. Read on to make sure you know...
read more
St. Vinnie's operates 12 retail thrift stores, 3 mattress recycling facilities, a used car lot, appliance recycling and Styrofoam recycling operations, and a robust online book sales department. These endeavors generate revenue for SVDP-provided social services that deliver supportive resources for individuals, children, and families who are experiencing homelessness or housing instability.
When you shop St. Vinnie's you are doing your part to help the community!