Thank you in advance for your interest and willingness to share your time and talents with us.  We have many volunteer opportunities for you to choice from. Click to button below to get more information.
Donate Items
Donations from the community help us support people in need and raise funds for our charitable programs. We accept a wide variety of clothing, household items, appliances, electronics and more at our donation centers.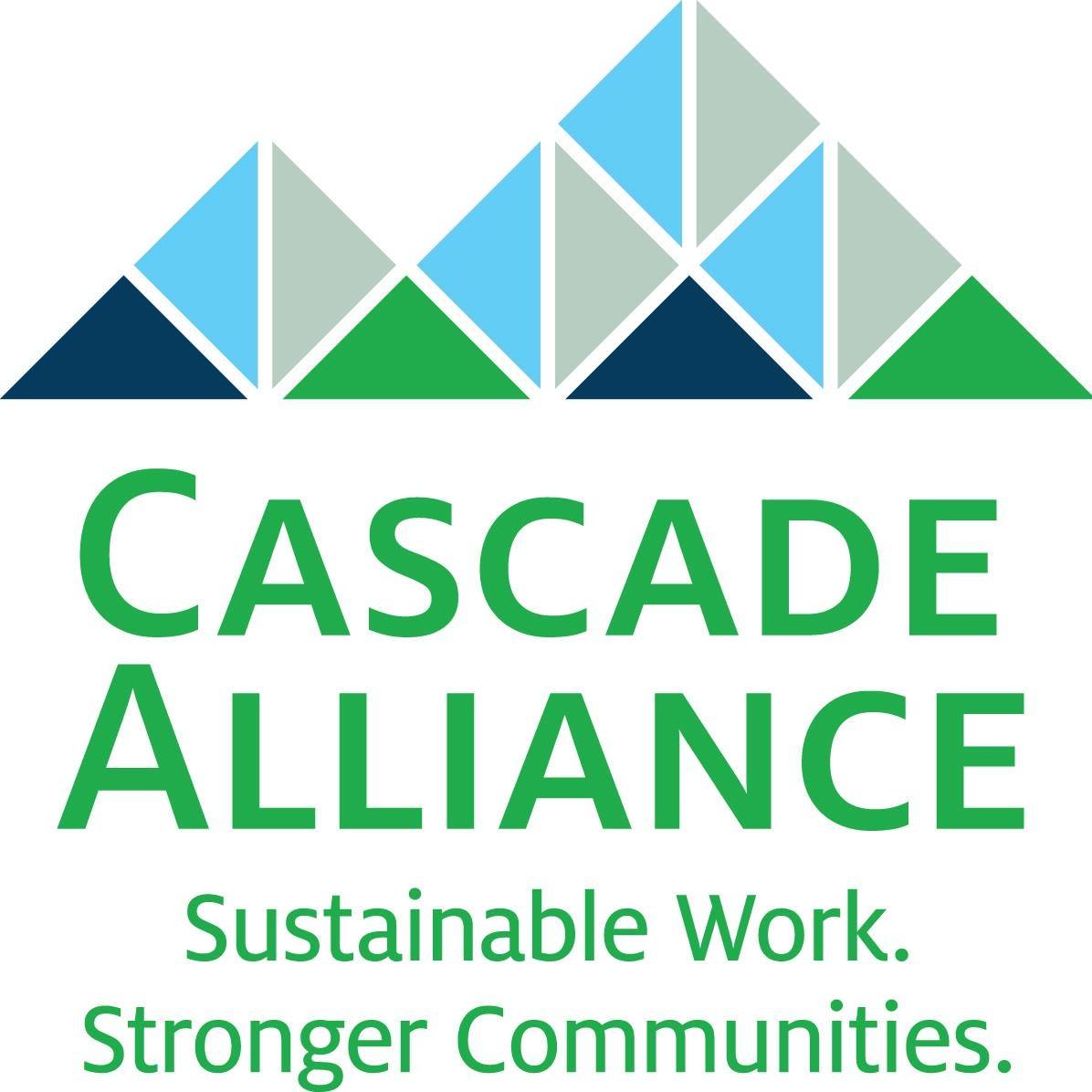 St. Vincent de Paul Society of Lane County, with generous support from the Robert Wood Johnson Foundation, created the Cascade Alliance and manages the program. SVdP operates a sustainable work program that turns trash into revenue-producing businesses, creating jobs for the unemployed and providing needed services to more than 84,000 people each year.
Our accomplishments since inception in 2013:
18: Nonprofit organizations mentored
15: Reuse/recycling businesses launched
150: Full-time, life-stabilizing jobs created for people with barriers
130: People with barriers received job training
138: Business training documents available free of charge to members
239,292: Mattresses and boxsprings recycled by members
$481,465: Community savings in avoided trash bills
$1,015,766: Revenue from members' book businesses
7,193,963: Pounds of materials recovered from waste stream to create jobs and revenue for nonprofit organizations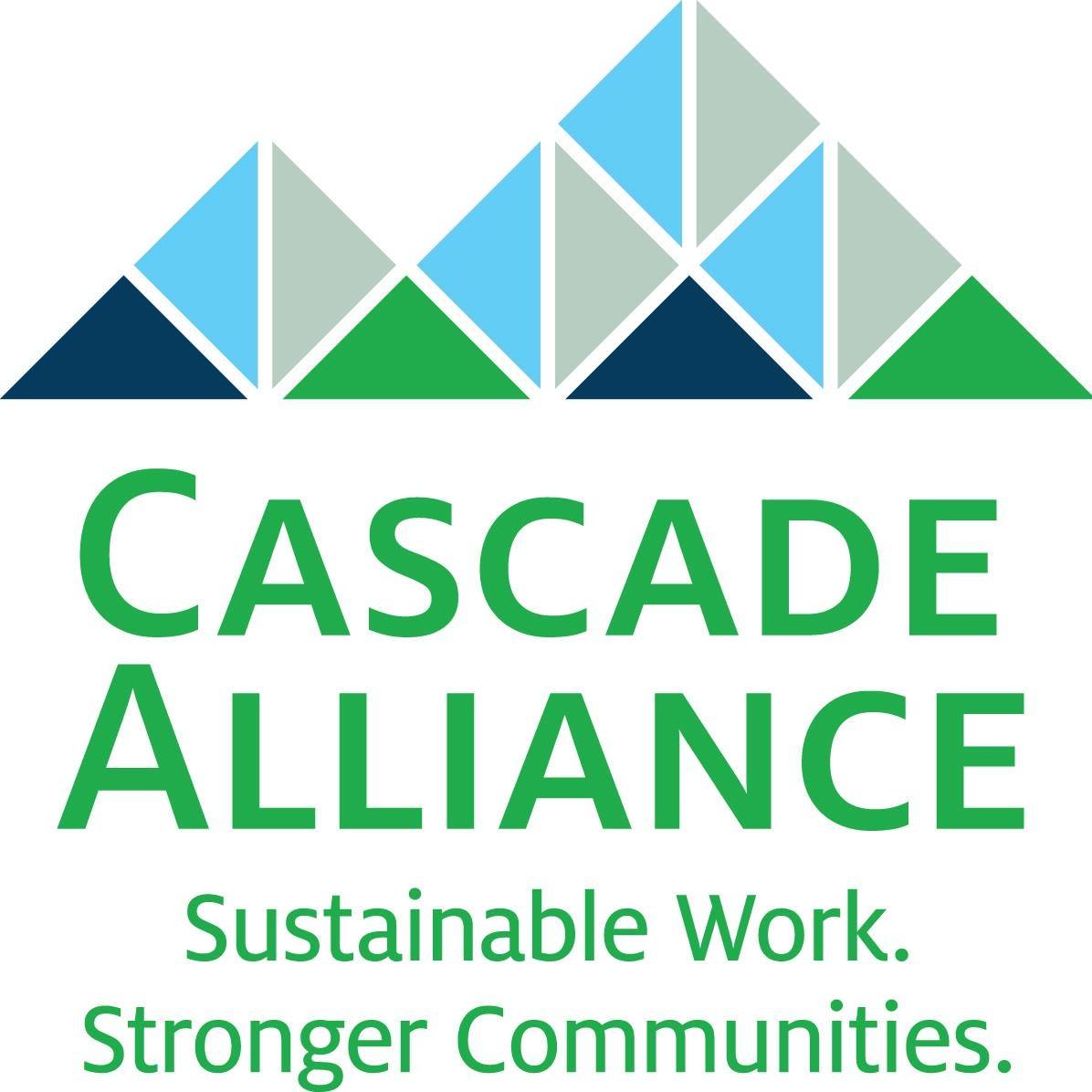 Special Events, Drives and Programs
Holiday Joy
At St. Vincent de Paul we want every family's holiday celebration to include a nourishing meal and at least one gift for children to unwrap. For many of the people who live in our housing, however, it's a struggle to pay rent every month. A new coat, toy, or set of baking pans may seem like a luxury that's out of reach.
To help ensure all our residents have a happy holiday, St. Vincent de Paul conducts the Holiday Joy fundraising and sponsorship drive. Individuals and community groups sponsor families by providing gifts for each member of the family. This program emphasizes the essentials: money for rent and utilities, warm clothing, and necessary household items. We also have some requests from children for special items that would help make their holiday bright.
This is a great way to give back during the season of giving. If your family, work team, service club or other group is interested in a most festive and greatly appreciated project, we can use your help.
Sponsor a family, veteran or single adult.  $30 will ensure your neighbor in need gets a bit of the JOY this holiday season!