These St. Vinnie's stores are open 7 days a week, 10 a.m. – 6 p.m.
A unique inventory with a large selection of media, tools, mattresses and box springs, and appliances. No books or clothing.

Large selection of clothing, furniture, books, mattresses and box-springs, and a selection of household goods.
Large selection of clothing, furniture, books, mattresses and box-springs, and a selection of household goods.
Shop St. Vinnie's Used Car Lot
1175 State Hwy 99 N Eugene, OR 97402
Hours: 9:00 am – 5:30 pm, Monday through Saturday.
Buy or donate that vehicle and help a neighbor in need!
It's fast — 15 minutes max for paperwork that we do for you.
It's effective — you'll get a better tax deduction* because there's no middleman or auction involved.
It's easy — just bring in your vehicle or we'll have it towed. We'll document your donation for tax purposes.
It's Earth-friendly — if your vehicle isn't salable we'll recycle it responsibly and you can still receive tax benefits.
We accept cars, trucks, motorcycles, RV's, boats and some non-motorized recreational units. All proceeds from the sale of vehicles and recycled accessories and materials benefit SVdP-provided social services that deliver supportive resources for individuals, children, and families who are experiencing homelessness or housing instability.                          
And we accept donations of vehicles whether they run or not!
Visit us at 1175 Hwy 99N in Eugene, across from the Gilbert Shopping Center.
Call Toll Free:1-888-227-8223 or 541-607-4541 or contact us online
*Federal tax law allows donors to take a standard deduction for their vehicle OR the amount the recipient charity gets for its sale. When you donate to St. Vinnie's you cut out any "middlemen" and are likely to get a higher tax deduction than if your vehicle were sold through an auction. Consult your tax professional to determine your eligibility.
Shop St. Vinnie's Books Online
Did you know St. Vinnie's is the largest bookseller in Lane County? That's right, our retail thrift stores provide lovingly used books at very reasonable prices to our community, but you can also browse 1000's of titles online and support your neighbors from the comfort of your home!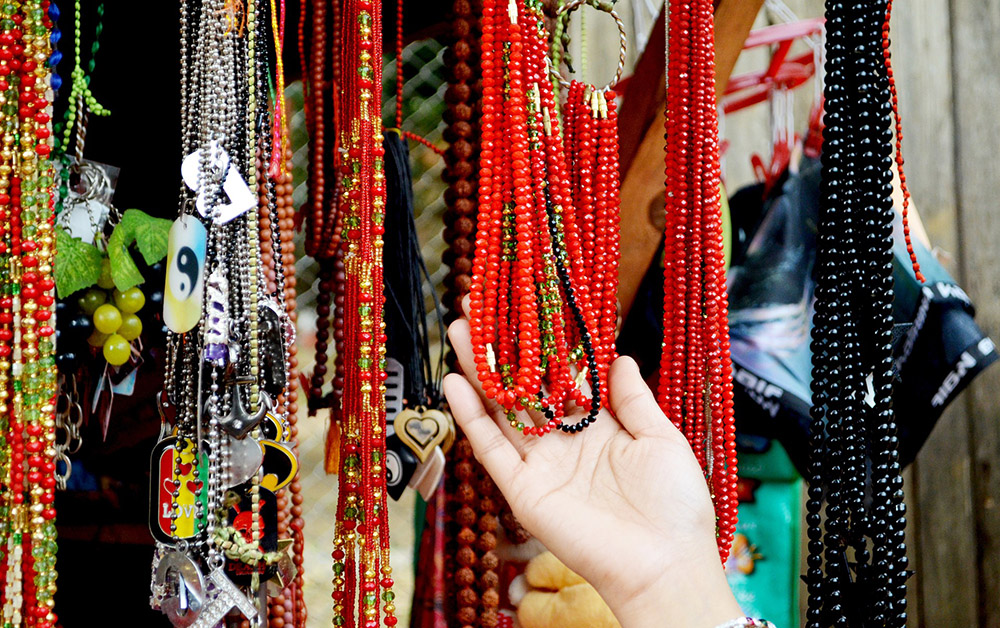 Shop St. Vinnie's Jewelry Online
Each of our retail thrift stores provide a unique opportunity to browse a beautiful array of vintage jewelry donated by our supporters. Our online marketplace makes just a few of these unique purchases available to you online.
Retail Thrift Store Updates
We are currently accepting all types of donations at the discretion of the donation attendant except mattresses, household chemicals, or pressured cylinders of any type. Donation attendants are unable to help with unloading any items from vehicles. This is both for your safety, and our staff's safety.
Safety Measures Inside Our Stores
We are following safety guidelines made by the state and CDC. These include limiting the number of shoppers, installing Plexi barriers between the customers and staff at the check-out counters, reorganizing the store for social distancing, and increasing sanitation.
We encourage shoppers to bring their own Personal Protective Equipment (PPE), and to practice social distancing in our stores. Please be respectful of other shoppers and the staff at the store as we try to keep our clients, staff, and community safe.
Contact Us
For any retail thrift store questions or concerns, please call our main office at (541) 687-5820. We thank the community for supporting our life-saving services.