SVdP's Affordable Rental Housing for Low-Income Households
St. Vincent de Paul offers affordable housing in Lane, Linn, Marion, and Multnomah counties. SVdP's Property Management team oversees our rental properties from the waitlist through leasing phases. We manage our own properties and provide an innovative approach to housing stability through our Resident Services department. We maintain properties to ensure they are in decent, safe, and sanitary conditions. SVdP Property Management complies with all required local, state, and federal regulations.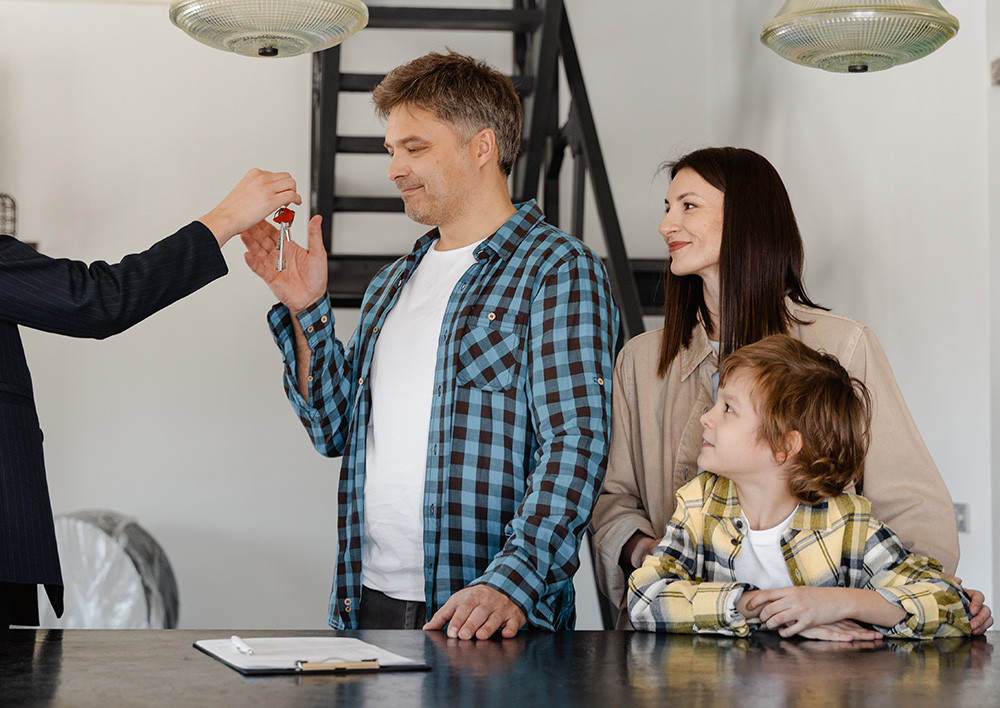 Our affordable housing operates on a waitlist basis. SVdP's Housing Waitlist is evaluated quarterly in March, June, September, and December and opens on the first business day based on waitlist capacity. To be eligible for SVdP affordable housing you must first get on the waitlist and then meet the selection criteria.
Please Note: Waitlist applications are processed in the order of receipt. We cannot guarantee that a specific waitlist will still be open, even if it is listed on the waitlist application. We cannot guarantee approval of a waitlist application.
WAITLIST APPLICATION MUST BE COMPLETELY FILLED OUT TO BE ACCEPTED AND REVIEWED.
MUST MARK THE BOX NEXT TO THE PROPERTIES AND BEDROOM SIZES YOU ARE INTERESTED IN.
The average wait time is six to eighteen months. If any of your information has changed, please click the email link below or call 541-743-7164 to avoid delays. The housing waitlist is purged annually in January. More information will be posted here in January 2024.
Property Management does not provide emergency housing. If you are in immediate need of assistance identifying emergency services or shelter, please call 541-461-8688 for more information.
SVDP's housing waitlist applications for open properties are available here, with a selection of properties' waitlists available year round. Click on the links to the right or pick up an application in-person at our 2890 Chad Drive office in Eugene. Completed applications can be dropped off in person or downloaded and submitted by email to waitlist@svdp.us. Applications for waitlists will be accepted until full, or until further notice.
Find more information about our quarterly waitlists below.
Waitlist Contact
Waitlist Department
2890 Chad Drive
Eugene, OR 97408
Nearby LTD bus lines: 66 and 67
We are open Monday to Friday from 8:30 am to 11:30 am and 1:00 pm to 5:00 pm.
For any questions or more information, please call 541-743-7164 or email waitlist@svdp.us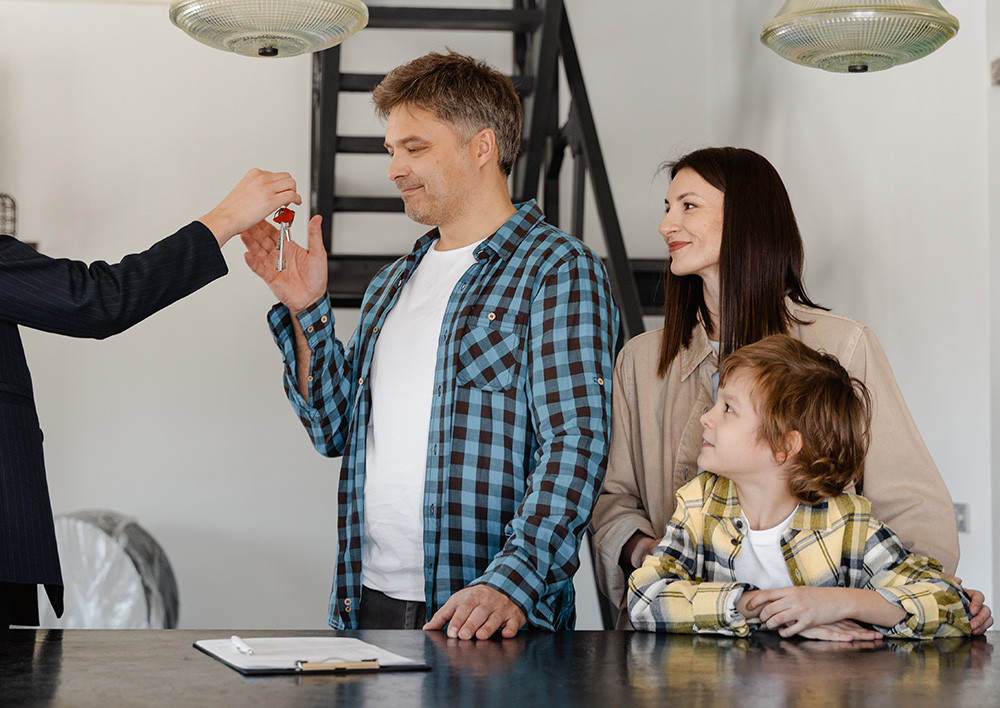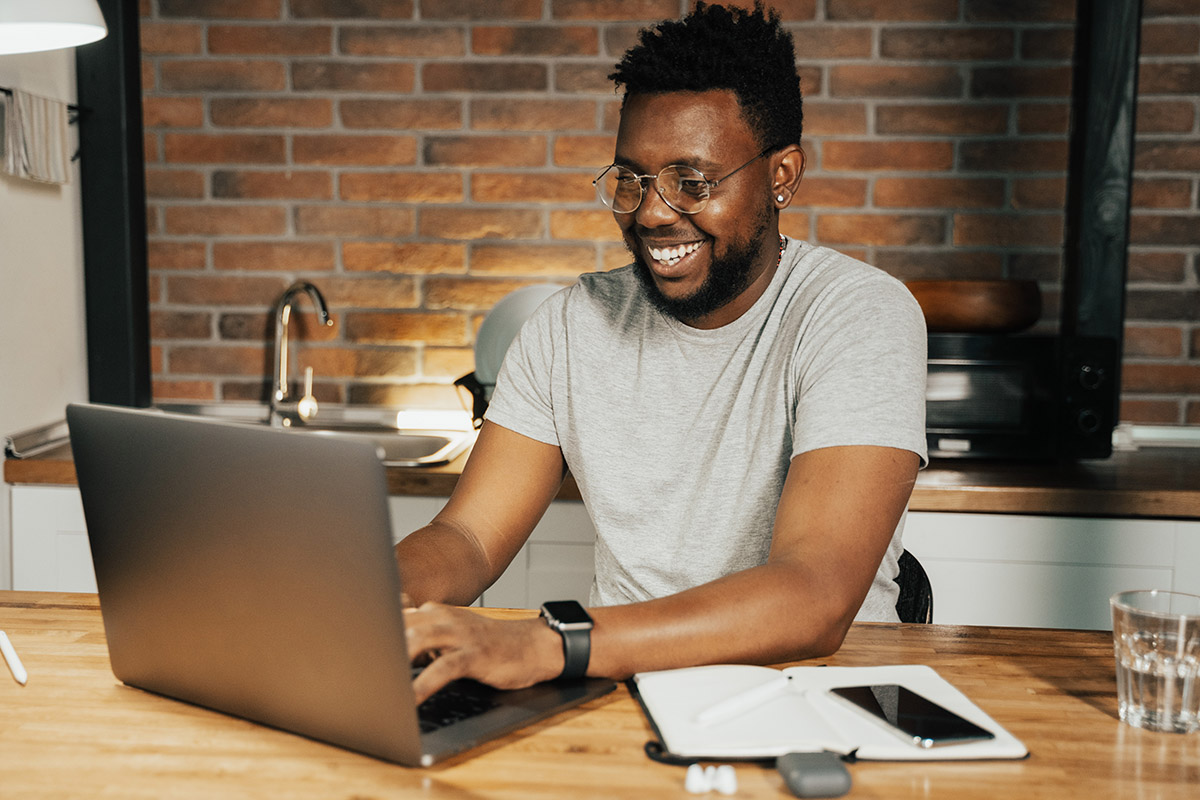 Submit A Maintenance Request
We encourage residents to reach out to their onsite manager for maintenance requests. If you do not have an onsite manager please use the form below to submit a maintenance request.
Maintenance Hours are Monday to Friday 8:00 am to 3:00 pm.
For after-hours maintenance emergencies, please contact our pager at 541-465-0149.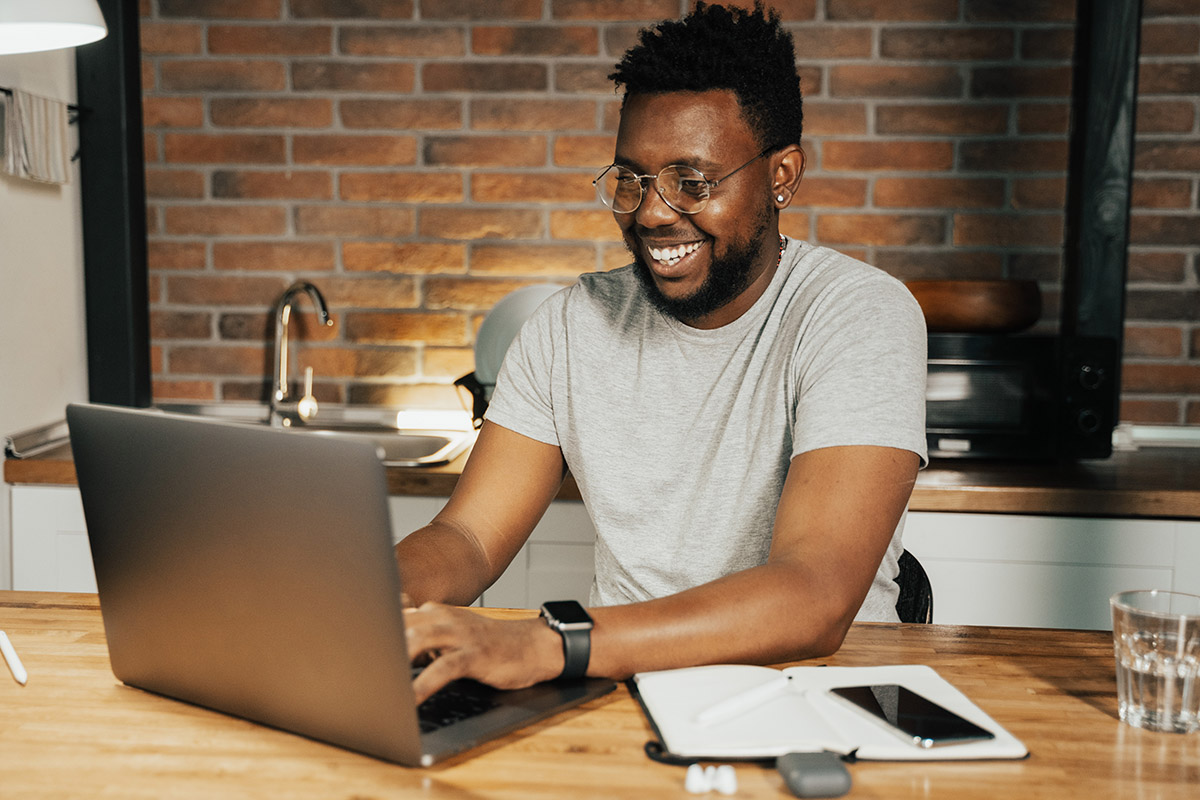 Contact
Main Phone: 541-687-5820
Current Tenants: 541-743-7134
Emergency Maintenance: 541-465-0149
2890 Chad Drive
Eugene, OR 97408
Nearby LTD bus lines: 66 and 67
Offices are open Monday to Friday from 8:30 am to 11:00 am and 1:00 pm to 5:00 pm.

St. Vincent de Paul Society of Lane County affirms and actively promotes the right of all individuals to equal opportunity in housing and employment without regard to any protected basis, including race, color, sex, national origin, age, religion, marital status, disability, veteran status, sexual orientation, gender identity and gender expression.