SVdP has many volunteer opportunities, ranging from making food boxes at the Atkinson Food Room to supporting our teaching staff at First Place Family Center. The best way to get started is by filling out a new volunteer application!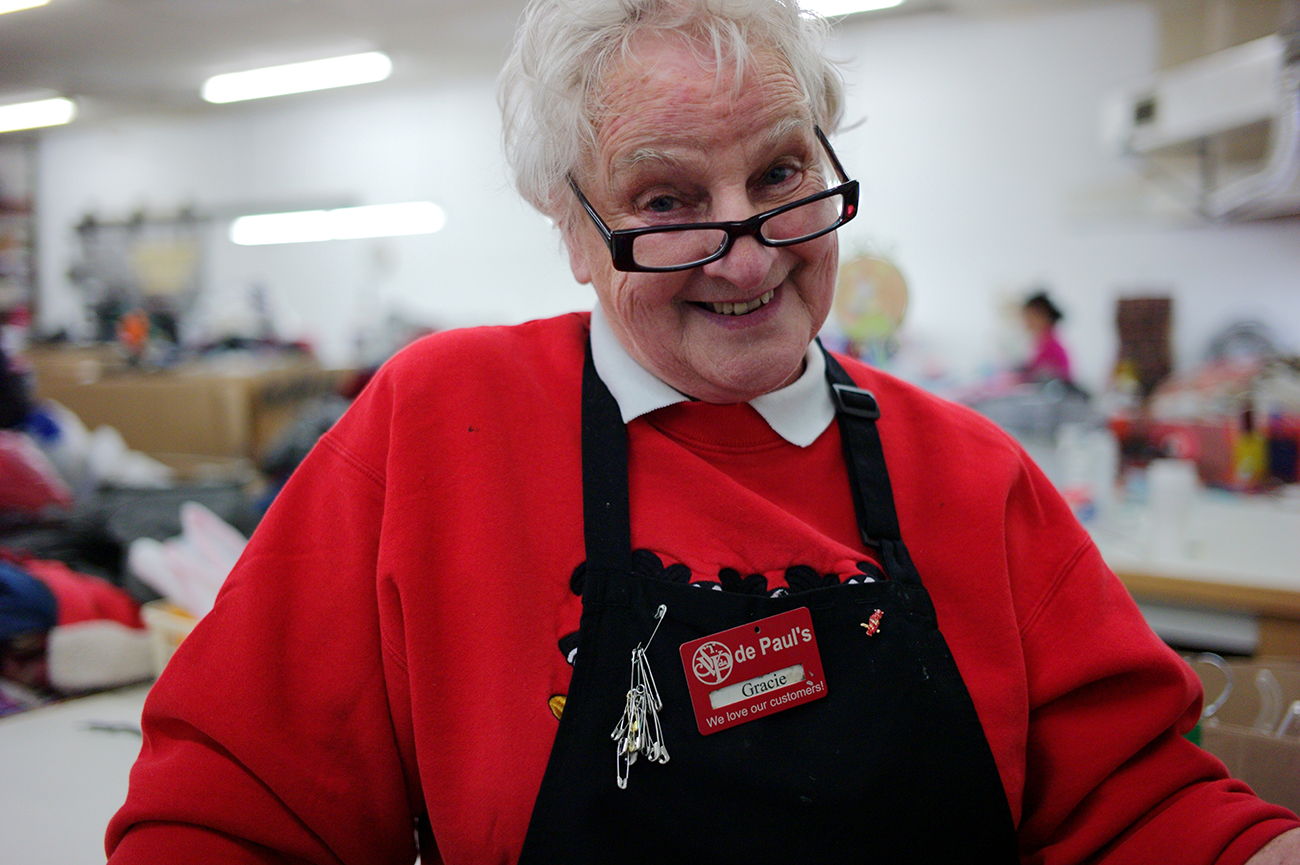 What Is It Like To Volunteer At SVdP?
SVdP hosts a variety of programs to support families and individuals in need in our community. Some of our volunteer opportunities include:
Making food boxes and helping maintain our Atkinson Food Room at the Lindholm Center
Supporting guests overnight at an Egan Warming Center
Sorting book donations for stores or online sales

Greeting customers at retail locations and sorting clothing. 
We thank our volunteers in advance for their interest and willingness to share their time and talents with us.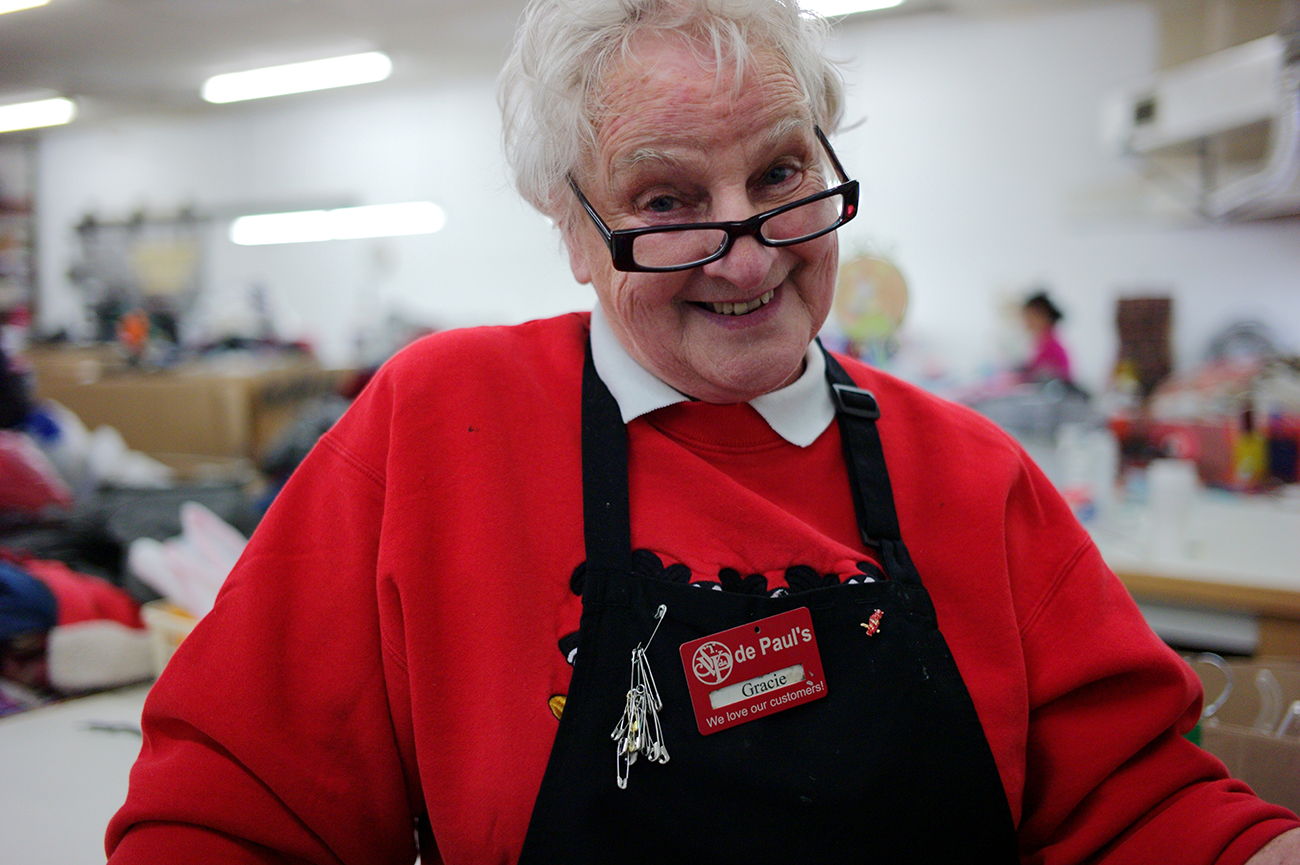 Volunteer at Egan Warming Centers
With help from local government, public safety, faith communities and many community partners, Egan Warming Center volunteers provide meals and a safe place to sleep on dangerously cold nights. Warming center sites are available to anyone in the community.
St. Vincent de Paul is honored to serve as the lead agency for the Egan Warming Center. This program is made possible by our amazing volunteers with support and direction from St. Vincent de Paul.
Locations
Eugene: This winter Egan will use the Lane Events Center (fairgrounds) when it is available. The Eugene location may change throughout the winter, so be sure to check current locations when Egan is activated. Activation and current location information may be found at eganwarmingcenter.com
Springfield: 765 A Street, across from the downtown post office.
Youth: First United Methodist Church, 1376 Olive Street, Eugene OR 97401
Please visit eganwarmingcenter.com for current information on activations and how to volunteer. Text the word "Activate" to 292929 for text alerts for Egan Warming Center Status*.
*Standard data and messaging rates may apply. You may unsubscribe at any time. Text HELP for help or STOP to stop. Max of 30 messages per month.
Volunteer Opportunities at First Place Family Center (FPFC) Sites
At FPFC sites, families can get a meal, access daycare services, and receive help transitioning into stable housing. Volunteer opportunities at FPFC sites include:
Aiding our teaching staff during classroom hours

Attending to preschool aged children

Participating in various child-centric activities like crafts, cooking, gardening, etc.

Answering phones at front desk

Sorting donated items and organizing storage spaces

Preparing meals for families

Providing enrichment activities for youth
Or do you need an internship for school? FPFC hosts a range of students each quarter. To get started, please fill out the volunteer application below. 
Other Contact Information
For information about First Place Family Center programs:
volunteer@svdp.us OR
541.342.7728
Disclaimer
St. Vincent de Paul Society of Lane County, Inc. certifies and agrees that the organization and its programs, partnerships or affiliates shall not discriminate in soliciting volunteers or treat unequally any volunteer because of race, color, religion, creed, national origin, sexual orientation, sex, disability, age, marital status, veteran status, or genetic information; and the organization and its programs, partnerships or affiliates will comply with all federal, state and local anti-discrimination laws.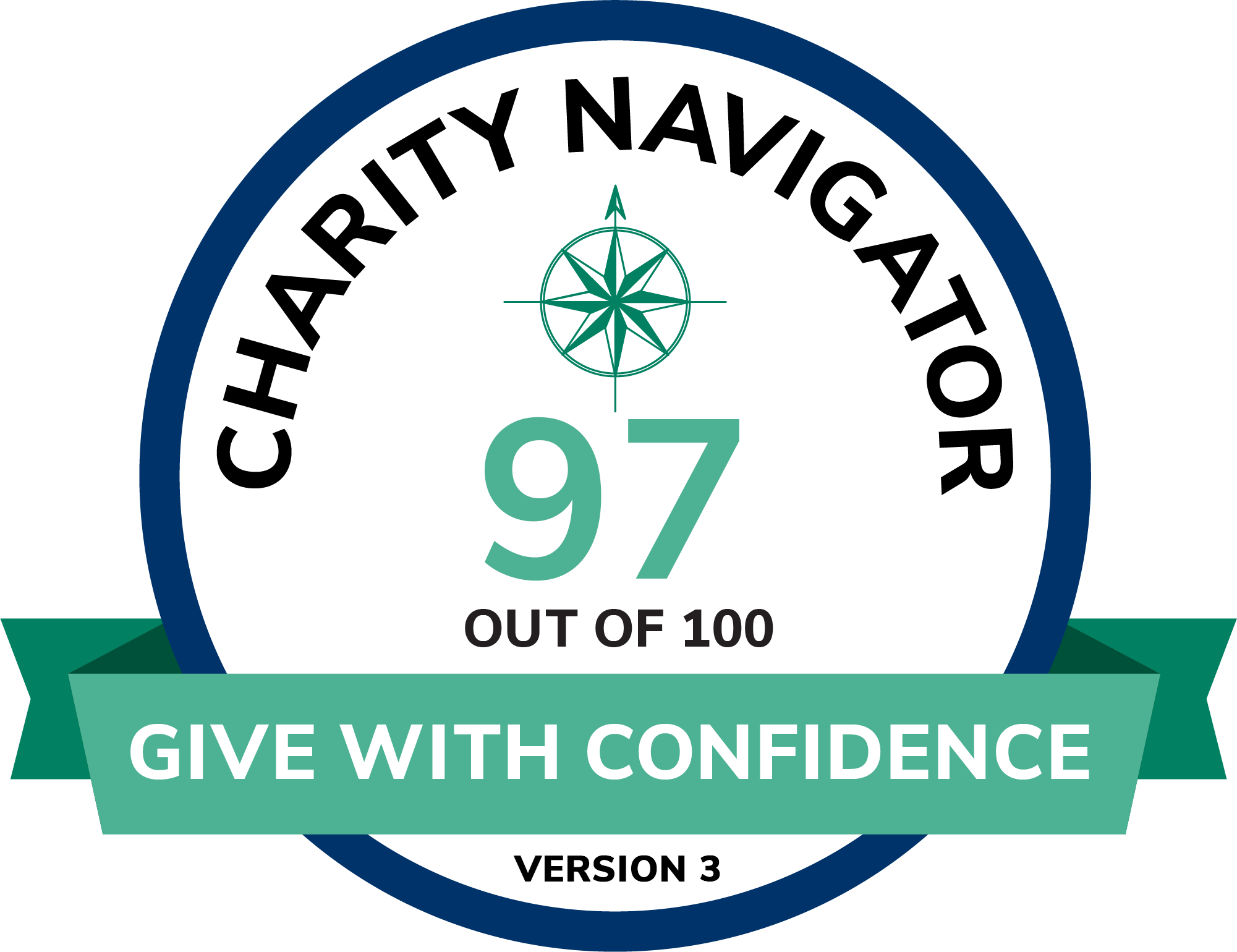 St. Vincent de Paul is Lane County's largest nonprofit human services organization. Founded in 1953 and incorporated in 1955, the Agency helps more than 35,000 individuals and families each year with emergency and homeless services, and affordable housing. St. Vincent de Paul is committed to providing comprehensive programs to alleviate poverty and help all individuals find a path out of poverty and into self-sufficiency.