Lane County's largest nonprofit human services organization. Founded in 1953 and incorporated in 1955, the Agency helps more than 84,000 individuals and families each year with emergency and homeless services, and affordable housing.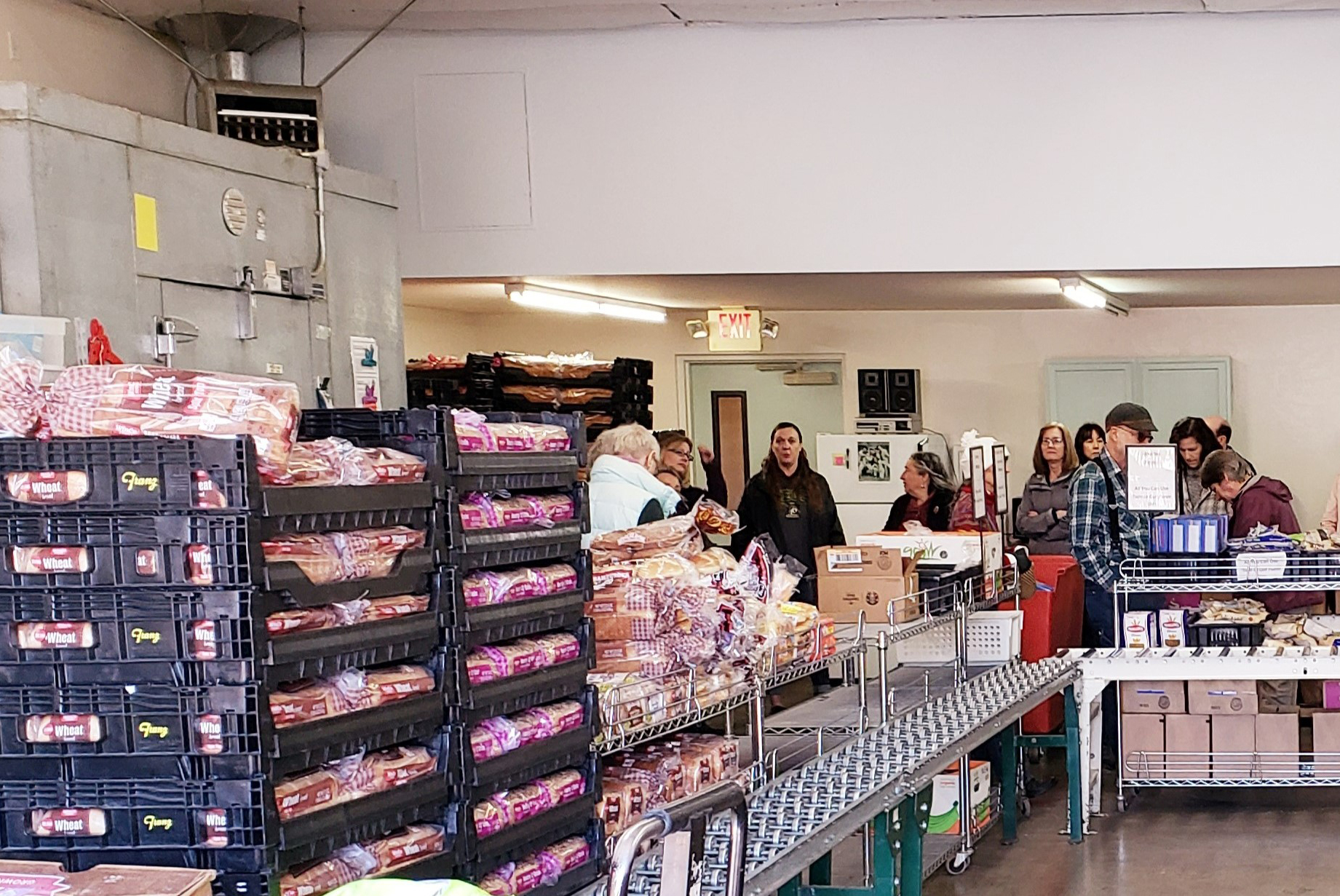 Emergency Services
Whether you need food, emergency shelter, medical assistance, warm clothes, or case management, we have a program for you. St. Vincent de Paul offers robust programs for individuals and families experiencing homelessness in Lane County.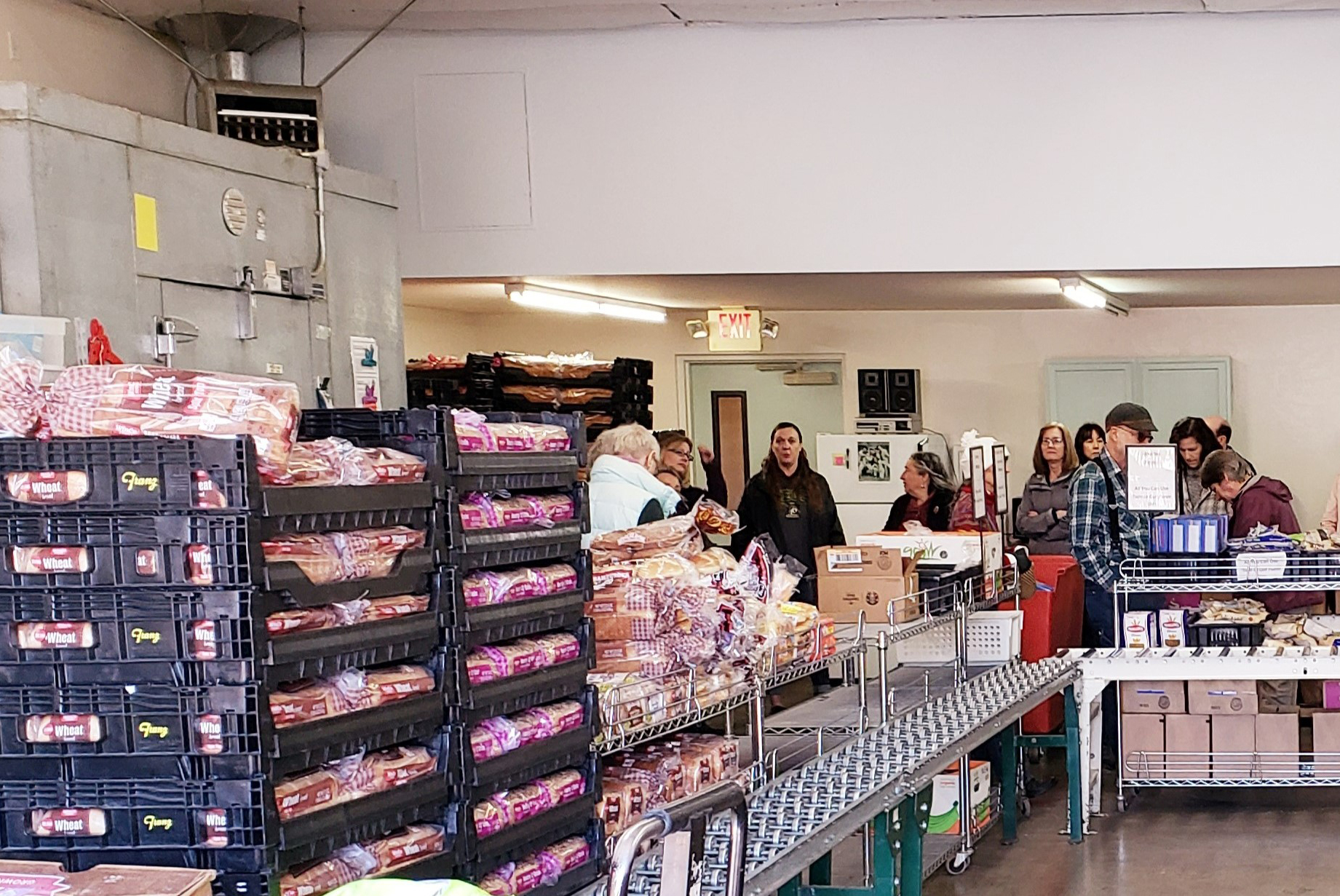 Shelter Assistance
St. Vincent de Paul has shelter programs that help families and individuals experiencing homelessness in Lane County. These are Dawn to Dawn, the Safe Parking Program, First Place Annex Night Shelter, and – during severe winter weather – Egan Warming Centers.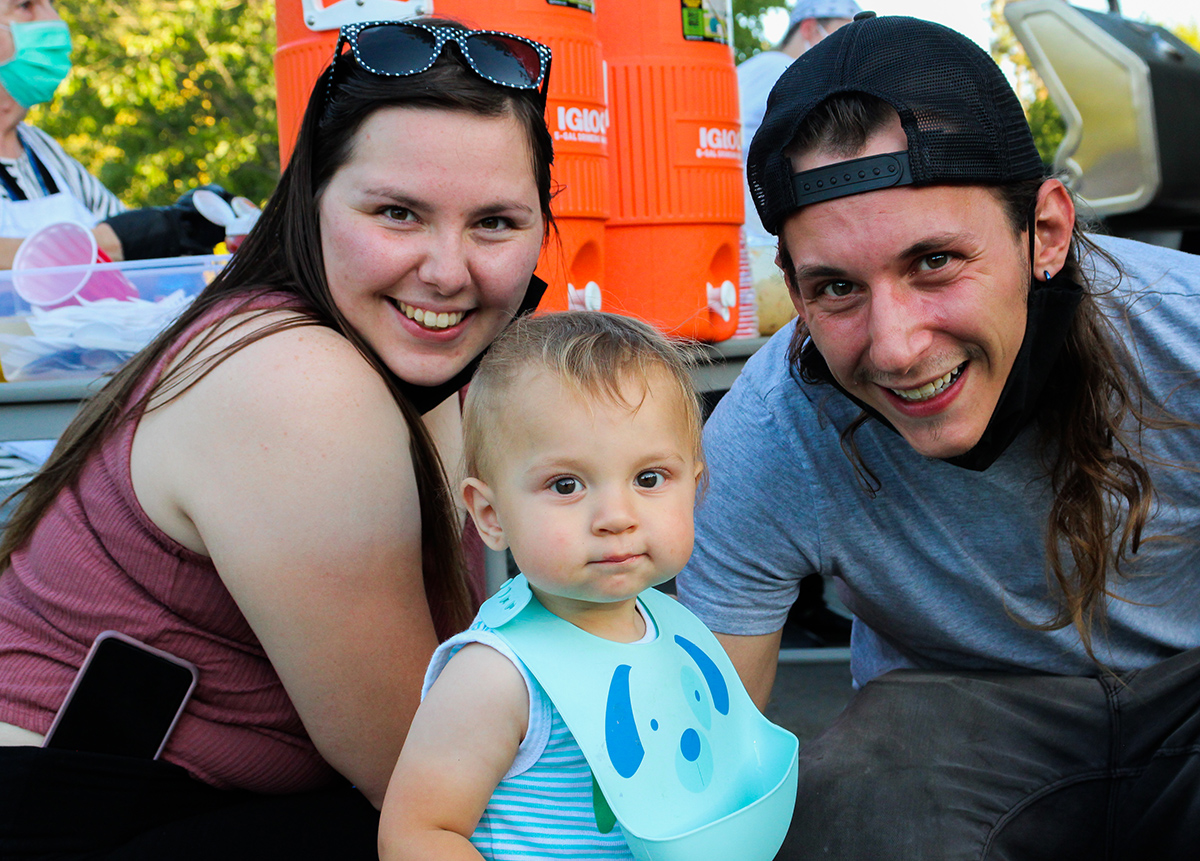 Youth and Family Services
St. Vincent de Paul provides life stabilizing services to families with children under the age of 18, including emergency services, overnight and day shelter, and onsite childcare. Youth and Family Services offer wraparound case management support and advocacy to meet the unique needs of families experiencing homelessness.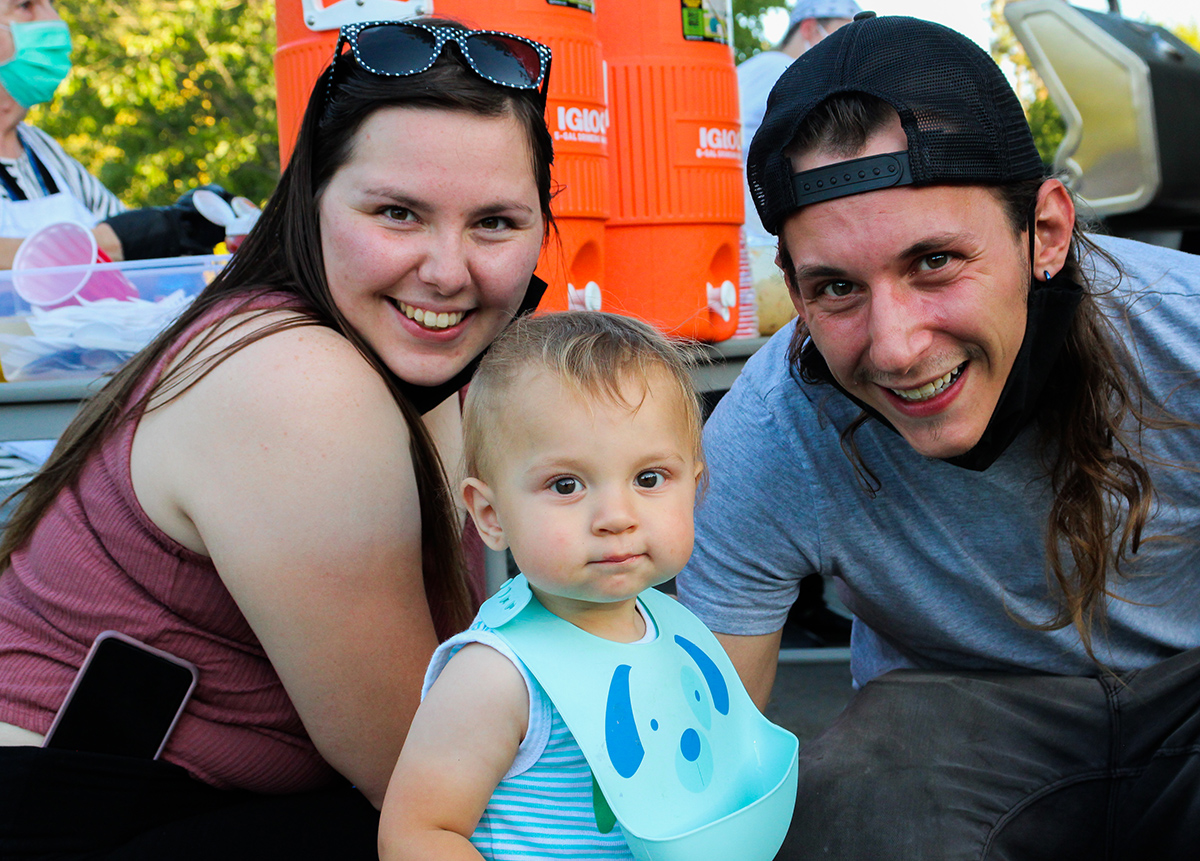 Supportive Housing Programs
St. Vincent de Paul's supportive housing programs provide individualized support and advocacy, short-term rental and utility assistance, deposit assistance, and referrals to qualifying participants, including robust Veteran Services.
Affordable Housing Services
Since 1988, St. Vincent de Paul has been developing multi-family housing for low-income families, seniors and people with disabilities. We've developed more than 1,600 units so far and operate almost 1,500 of those units.

Self Sufficiency Services
St. Vincent de Paul provides a number of service-enriched programs to make sure people can maintain their housing. This includes tenant and financial education, specialized savings accounts, repairs for low income homeowners, and general emergency support.
Recycling and Manufacturing
St. Vincent de Paul is an internationally recognized leader in developing recycling-based businesses. These businesses have a quadruple bottom line: they responsibly reuse and recycle products; provide quality goods and services to the community; provide jobs and job training; and generate revenue to fund our charitable activities.