Supportive Housing With SVdP's Property Management
St. Vincent de Paul's affordable housing is managed by our Property Management department. Property Management is responsible for approving new tenants, keeping up on maintenance, and ensuring that the Agency complies with all local, state and federal regulations.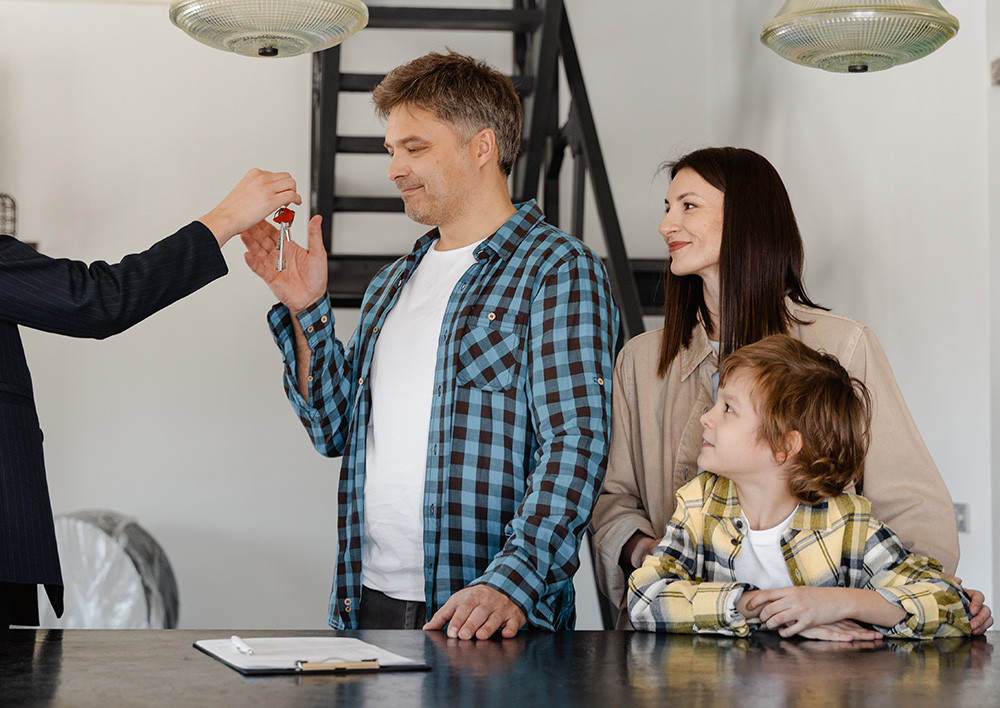 To be eligible for St. Vincent de Paul affordable housing you must have a source of income or rental assistance such as a Section 8 voucher or other program.
PROSPECTIVE TENANTS: The waitlist is evaluated quarterly and opens depending on housing availability. When the waitlist is open we post it here.
If you are on a SVdP waitlist and have questions, call 541-743-7164.
PLEASE NOTE:
We cannot guarantee that a specific waitlist will still be open, even if it is listed on the application.
We cannot guarantee approval of a specific application.
Contact Us
Contact Property Management for more information about the housing waitlist, maintenance questions, and additional details on our supportive housing services.
2890 Chad Drive, Eugene, OR 97408
Monday-Friday 8:30 – 11:30am and 1:00 – 5:00pm
Current Tenants: 541-743-7134
For Waitlist Questions: 541-743-7164
Main PHone: 541-687-5820
Email: waitlist@svdp.us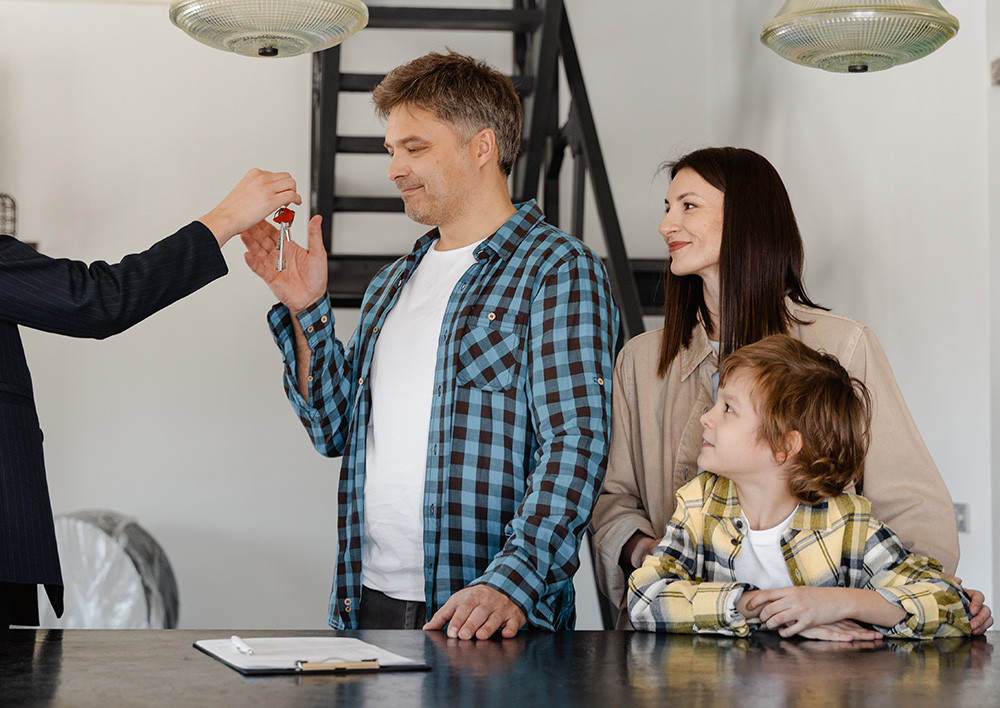 Resident Services
Our Resident Services Program supports tenants in St. Vincent de Paul's affordable housing. Resident Services acts as a liaison between Property Management, tenants, and the community. The core goal of the Resident Services Program is to help tenants maintain housing and social stability so their households can flourish. Some of the program services include:
One-on-one household and individual support

Financial literacy education

Community gardening

Kids clubs
Submit A Maintenance Request
If you are having a maintenance issue and need help please download and fill out the form below.

St. Vincent de Paul Society of Lane County affirms and actively promotes the right of all individuals to equal opportunity in housing and employment without regard to any protected basis, including race, color, sex, national origin, age, religion, marital status, disability, veteran status, sexual orientation, gender identity and gender expression.